Get the latest updates in our 1-2-1's sessions
Dedicated 1-2-1 sessions will be brought to you by Markel, CMME, CV Advisors, Optionis and IPSE/Freelance Corner.
Date: 18 June. Only NFD attendees will be able to book 1-2-1 sessions.
Time: Half hour sessions will be available to book from 09.30-16.00.
Registration: NFD attendees will receive a link the week before the event with available times to book online.
All bookings are made on a first come first served basis.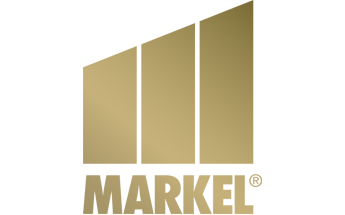 Steve Garbutt, an insurance expert from Markel Direct (IPSE's liability insurance partner) will be offering 1-2-1 sessions to answer any questions you have regarding business insurance – including what each cover protects against and which covers you may wish to consider for your business.

Book a 1-2-1 appointment with one of our mortgage and protection experts to discuss your needs and options, free of charge and in complete confidence. We can cover general questions in addition to more specific concerns around the impact of Coronavirus, including:
What you need to know to get in the best shape for a mortgage

Understand the end to end process and how to get started
Advice on bad/impaired credit

The impact of coronavirus on the housing market and mortgages

Property valuations – fluctuations and future trends
The potential impact of furlough periods on affordability
Utilising the Government's bounce back scheme when applying for funding

How much you could borrow (new mortgage) / save (remortgage)

Securing a mortgage based on your total income
Taking advantage of the low interest rates to secure a cheaper deal

Advice on the best mortgage type for your needs
Buying a property through your ltd co.
Advice on financial protection – choosing the right pdts to meet your needs

Getting life cover through your ltd co.
Get detailed feedback on your CV and / or LinkedIn Profile and find out how you can make improvements to boost interview rates and win more work at higher rates. Your appraisal will be specific to you and very detailed. We won't just tell you what is wrong – we will also tell you what you can do to make significant improvements using our Contractor-centric and extensively researched methodology.
Find out about:
The difference between a Contractor's and a Job Seeker's CV
How to write your CV to promote an outside-IR35 status
How to use case studies to turbo-charge success
How to optimise the 'information architecture' of your CV to improve readability
How to transform your CV / LinkedIn into a powerful business case
The most common misconceptions about CVs
The things that Contractors should never do on their CV
…and much more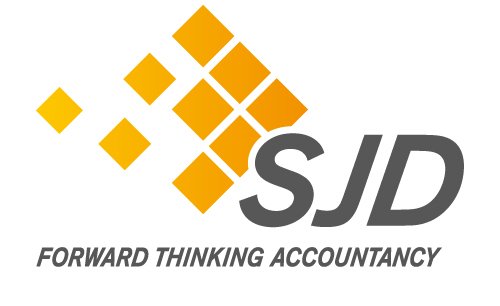 Are you just starting out as self-employed and unsure what business structure is best for you? Do you have questions on what you can expense? Do you need to know whether you should register for VAT? Are you uncertain on how you can pay yourself? When you're just starting out, it's completely understandable that you will have a lot of accountancy based questions! Luckily, Joanne Harris and James Foster, both ACCA qualified and with a combined 15+ years in contractor accountancy firms will be on hand to help in our virtual one-to-one sessions.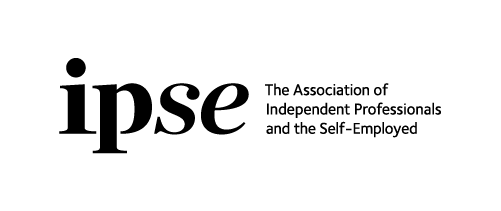 If you are an existing member or looking to become one you can book a 1-2-1 appointment with our Head of Membership to discuss the benefits of being a member and ask any questions you may have about membership. This service will be free of charge and in complete confidence. Areas covered in this session include:
Membership options – what options and prices are available
Member benefits – run through of benefits included
Business interruption benefit – how it works
Tax investigation protection – how it works
Money saving offers & wellbeing services
Group pension and life assurance scheme (for IPSE members only)
Heron House, 10 Dean Farrar Street, London,
SW1H 0DX
Tel: +44 (0)20 8897 9970
hello@ipse.co.uk