National Freelancers Day is IPSE's biggest event of the year – a celebration of all things freelance, and an opportunity for self-employed people across the country to look to the year ahead.
Whether you're new to self-employment or a veteran freelancer, National Freelancers Day will have something for you. It's packed with relevant and exciting interactive sessions on our core themes of Finance, Winning Work and Wellbeing – not to mention keynote speeches, networking opportunities, one-to-one guidance and more.
As we move towards a post-pandemic world, National Freelancers Day gives self-employed people a glimpse of what comes next. How will changes to the economy, business practices and legislation affect the freelance landscape? And how can you make the most of the new opportunities out there?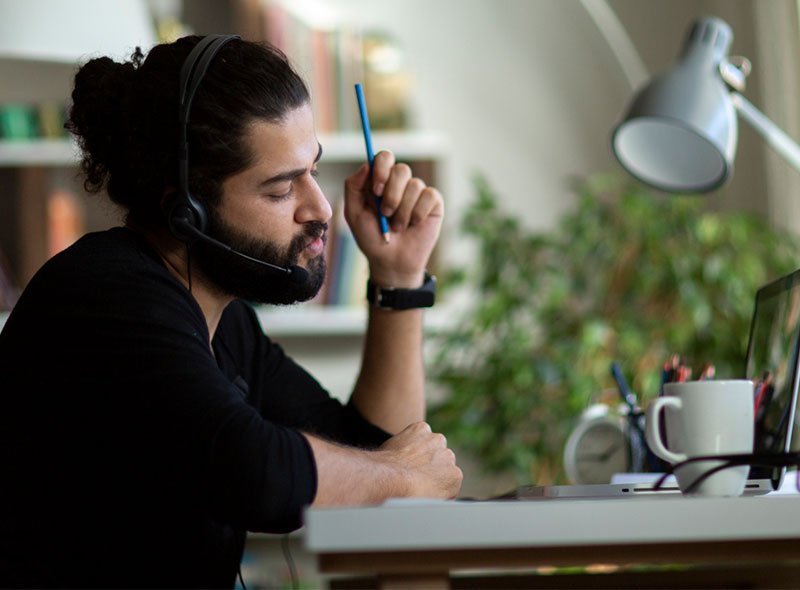 You can still register for National Freelancers Day 2021 to playback all the sessions from the event
Members
Price: FREE
Members can access National Freelancers Day 2021 for free this year. If you are a member of IPSE or Freelance Corner, you will need to add your promotional code when booking your ticket. Please contact events@ipse.co.uk if you are unsure what your promotional code is.
As a member your ticket is free, however registration is essential to access the event.
Non-members
Price: £40 inc VAT
This rate is for non-members. Price includes VAT and booking fees.
For more information, please contact events@ipse.co.uk.
Your ticket includes:
One-day virtual event to Access all the session recordings
3 streams of sessions
15+ sessions delivered by skilled speakers
Keynote speeches
Skills workshops
and more…
National Freelancers Day included many sessions, workshops, one to ones, meet ups and much more!
National Freelancers Day key streams were:
Contact events@ipse.co.uk if you would like to register for National Freelancers Day 2021 after 17th June, to gain access to all the session recordings.

Representing, protecting and supporting. Welcome to the home of freelancers and the self-employed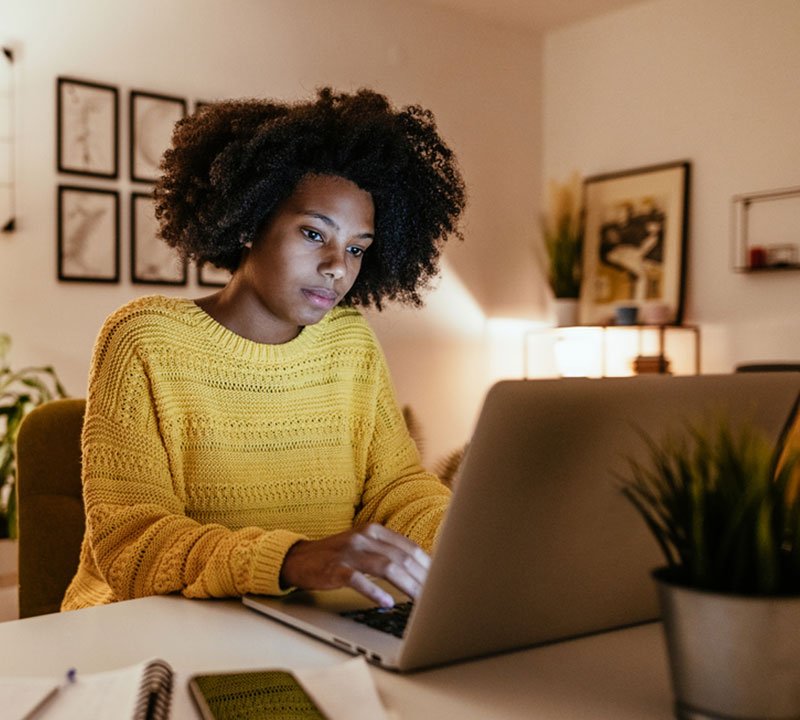 IPSE, the Association of Independent Professionals and the Self-Employed, is the voice of the UK's self-employed population who make up one in seven people working today.
We make sure freelancers, interim managers, consultants and contractors are represented to Government. By producing insightful, hard-hitting research and effective policy campaigns, we fight to create a better environment for the self-employed to run their businesses and ultimately, ensure our economy remains one of the most flexible in the world.
See what past attendees had to say


As much as I love face to face, this was the best NFD I've attended so far! Really informative sessions, love the app and have made some great connections with it. Also, joyous not to have to travel! Thanks IPSE!


 Yes. That was great. I've been to a couple of virtual events this year and this was by far the most informative and the most smoothly run. Thank you everyone!


 Thank you for organising such a brilliant day & all the work you do to support the self-employed
.



This is the first time I've attended NFD and I'm so glad I did! I do hope a virtual element will be retained for the future as it means so many more people can participate. Thank you!


 I found all the sessions I have attended so far very informative with good hints and tips. The mental health session gave me some ideas on how to connect with other freelancers.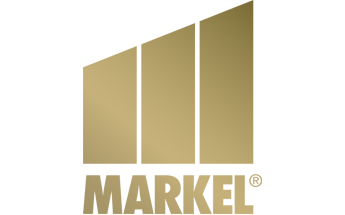 Markel are an award winning insurer of contractors, freelancers, self-employed professionals and micro businesses. They have over 25,000 customers in the UK and their hassle-free website offers instant cover online, including professional indemnity, public liability and more. IPSE members enjoy a 15% discount on contractor insurance from Markel Direct.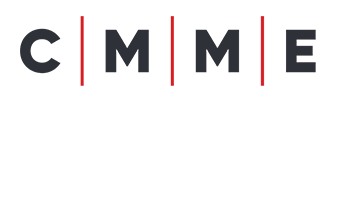 CMME is one of the UK's largest contractor mortgage specialist, dedicated to supporting Britain's freelancers, contractors and self-employed professionals – ambitious, enterprising people like you who've backed themselves to make their own way in life.
We know that being self-employed can make it harder to 'fit the mould' when it comes to financial services. That's why we've spent the last 15 years working with banks, lenders and other service providers to make sure independent professionals like you get the mortgages and financial protection they deserve.
GoSimpleTax: Recording income, expenses and full self-assessment tax submission all in one. Taking control of your finances and allowing you to always know your tax owed. The software provides you with tips that can save you money on allowances and expenses.
The software submits directly to HMRC and is the digital solution for the self-employed, freelancers and anyone with income outside of PAYE to record income, expenses and file your self-assessment giving hints on savings along the way. GoSimpleTax does all the calculations for you saving you ££'s on accountancy fees. Available on desktop and mobile application.
NFD attendees receive a 20% discount!
Penfold is a flexible, digital pension designed for freelancers and the self-employed. Working for yourself can make it tricky to save for later life. We say forget the future – sort your pension in minutes and get back to enjoying today.
Penfold lets you set up and manage your pension effortlessly, online or on your phone.
25% tax bonus on every contribution
Amend or pause payments anytime
Track down old pots & combine into one place
Ready to get pension pain off your back? NFD attendees get £25 free. FSCS protected. Capital at risk.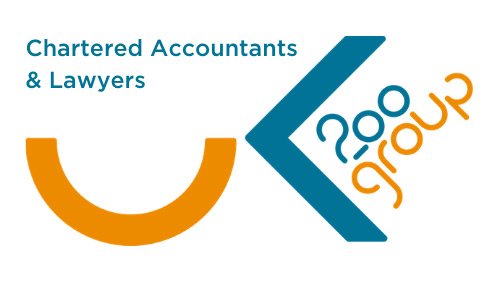 The UK200Group is the UK's leading professional services group of quality assured chartered accountancy and law firms. With c500 partners and a international footprint in over 70 countries worldwide, our members are well placed to support all of your professional services needs. We represent over 150,000 businesses including family run enterprises and self-employed individuals. We also have specialists who are dedicated to helping freelancers and contractors develop and grow their businesses. For further information please contact admin@uk200group.co.uk or call us on 01252 350733.
Einstein Tax provides efficient accounting solutions and tax advice for contractors, small businesses and landlords looking to save time and money. With pricing starting at only £35 per month for a FreeAgent subscription and year-end accounts we are one of the best value business accountants in the UK.
Interested in becoming a sponsor at NFD 2021?
Be part of IPSE's flagship event National Freelancers Day, the event for the self-employed.  As a National Freelancers Day sponsor, you will be positioned as a thought leader for the freelance community across the UK – and have full exposure to the NFD audience.
IPSE organises, supports and collaborates on around 100 events every year, from National Freelancers Day to practical workshops and webinars. 
Our live and on-demand webinar are hosted by the IPSE team with regular industry specialists as guests, where you can enhance your learning and stay up-to-date with trending topics.
Heron House, 10 Dean Farrar Street, London,
SW1H 0DX
Tel: +44 (0)20 8897 9970
hello@ipse.co.uk