The search is now on for the UK's best and brightest freelancers along with all the organisations and individuals supporting the world of freelancing.
Freelancing deserves celebrating, and that's why IPSE's awards, now running in their sixth year, have been championing and rewarding innovation and excellence in the freelance community as part of the wide celebrations for our annual flagship event, National Freelancers Day.
To complete a nomination, please select the Award category, click on the link and complete the online nomination form. You can save the form as required when filling it in and return to it at a later time. Applicants will be judged on a range of criteria including the strength of their portfolio, their passion and commitment to freelancing, business acumen and creativity and the distinctiveness of their offering.
The deadline for all nominations is Friday 13 March.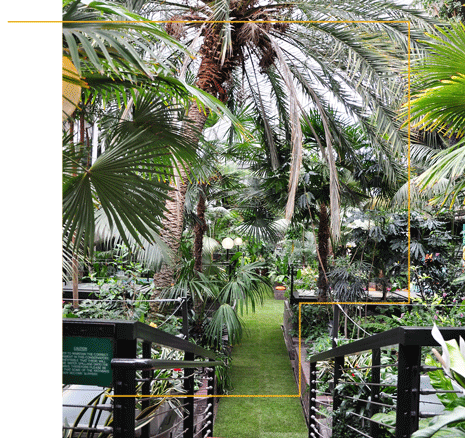 Prizes and Judging Day
There will be prize money up for grabs with the individual awards. All finalists will also win one-year IPSE membership.
Please note any shortlisted finalists for the individual awards only will also need to attend a Judging Day which will take place on Thursday 7 May 2020 at RISE London. Further details will be sent to you upon confirmation of being shortlisted.
Awards Ceremony
The winners will then be announced at our evening Award ceremony at the Barbican on Thursday 4 June.
Join us at a world-leading arts and learning centre in the heart of London.  A famous champion of enterprise and innovation across the arts, what better place to celebrate the best of the UK's striving, dynamic freelance community.  Network high up under the glass roof of the Barbican's prestigious Conservatory. Celebrate a menagerie of extraordinary freelance talent, surrounded by a collection of over 2000 rare and no-less astonishing plants and trees.
Anyone can join in the celebrations and we would would to see you there! Bringing the best and brightest of the freelance community together in one of London's most exciting venues, it promises to be a night to remember. The night will also celebrate IPSE's 21st birthday, along with comedy, networking and drinks.
IPSE members can attend at a discounted rate of £49 (inc Vat) and non-members at £79 (inc Vat). IPSE members please contact the events team to get your discount code! You can reach us at events@IPSE.co.uk or 020 8897 9970.  The event will take place at Barbican Centre, Silk Street, London, EX2Y 8DS from 6.30pm-11.00pm on Thursday 4 June.
Heron House, 10 Dean Farrar Street, London,
SW1H 0DX
Tel: +44 (0)20 8897 9970
hello@ipse.co.uk