IPSE Awards Ceremony postponed
Thank you to everyone who nominated themselves for the IPSE Awards 2020. We have received an extremely impressive and varied range of submissions and nominations are now closed.
The Awards Ceremony was originally due to take place on 4 June at the Barbican. Given the situation, however, we are postponing this to later in the year. We will announce the new provisional date soon.
If you have any questions about the IPSE Awards and Virtual NFD, email events@ipse.co.uk.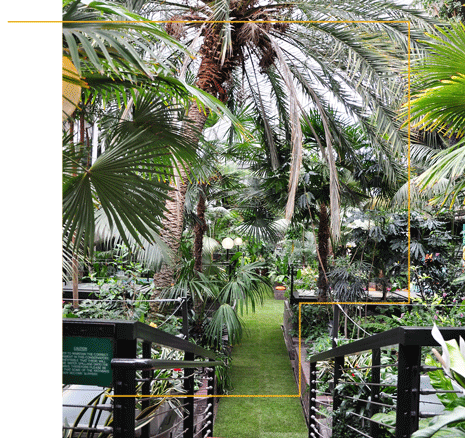 Heron House, 10 Dean Farrar Street, London,
SW1H 0DX
Tel: +44 (0)20 8897 9970
hello@ipse.co.uk