IPSE win: National Freelancers Day wins Best Conference at ABPCO Excellence Awards
National Freelancers Day 2020 has been awarded the Best Conference by an In-house Organiser at ABPCO's Excellence Awards!
More than 130 people joined the virtual awards on 7 December, which showcased excellence and professionalism in the world of association events. We are delighted that our virtual day of advice and support for freelancers has won one of the leading events industry awards.
https://www.abpco.org/news/ipse-and-haymarket-win-at-abpco-excellence-awards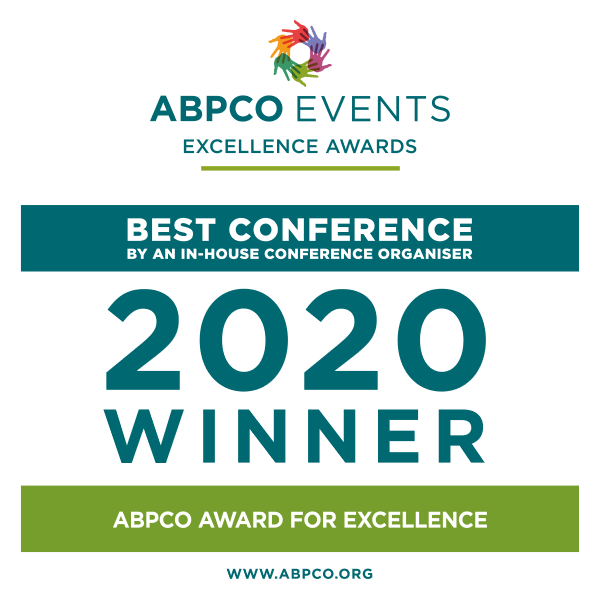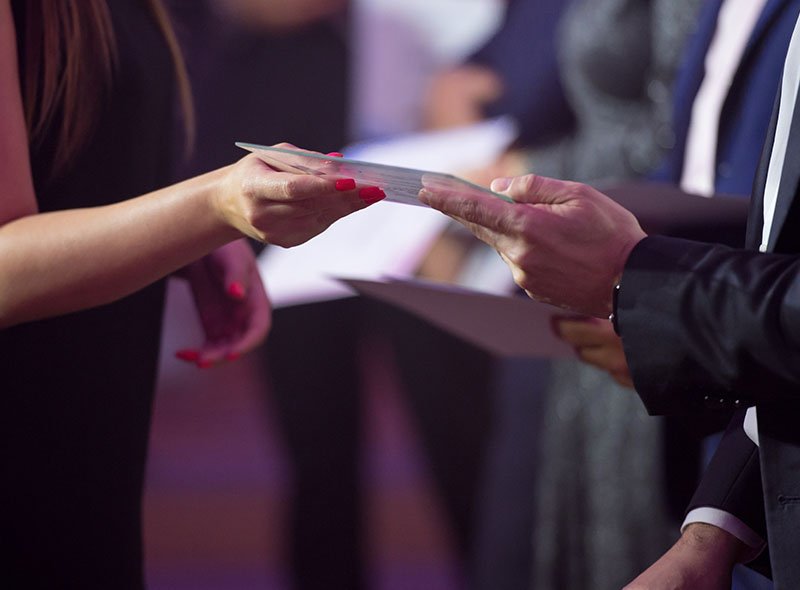 Heron House, 10 Dean Farrar Street, London,
SW1H 0DX
Tel: +44 (0)20 8897 9970
hello@ipse.co.uk