About National Freelancers Day
Due to the current situation with Covid-19, further information about National Freelancers Day and IPSE Awards 2020 will be available shortly, and we will contact all attendees, exhibitors and speakers in due course.
Join IPSE, the Association of Independent Professionals and the Self-Employed in London for our annual flagship event, National Freelancers Day 2020, on Thursday 18 June.
We will be celebrating the very best of the UK's most exciting, driven and enterprising self-employed at our annual conference.  Freelancers now make up for 2 million of the UK's workforce. If you are one of these then attend the flagship event for contractors, consultants, independent professionals and interims, and network with one of the fastest growing sectors.
A packed day full of inspirational speakers, keynotes, interactive sessions, informative workshops, networking drinks and so much more. Give yourself some time to step away from what you do best and develop your skills, knowledge and networks.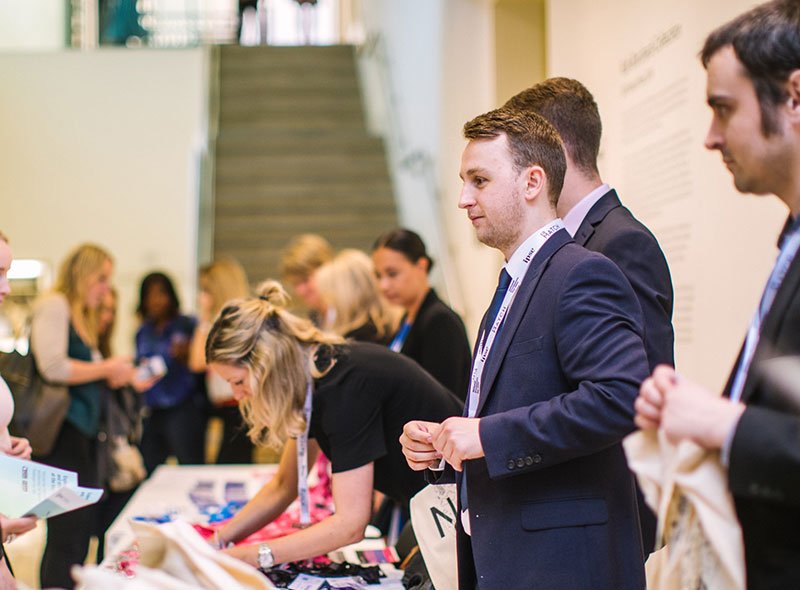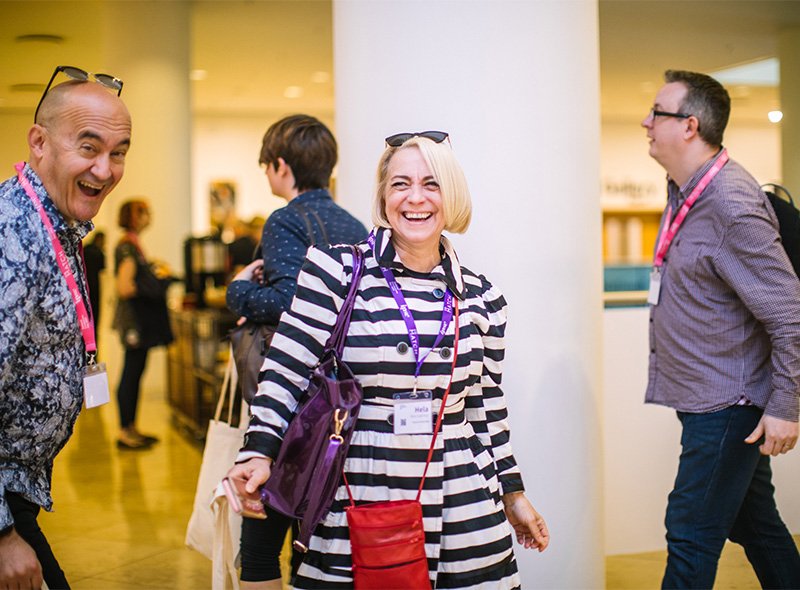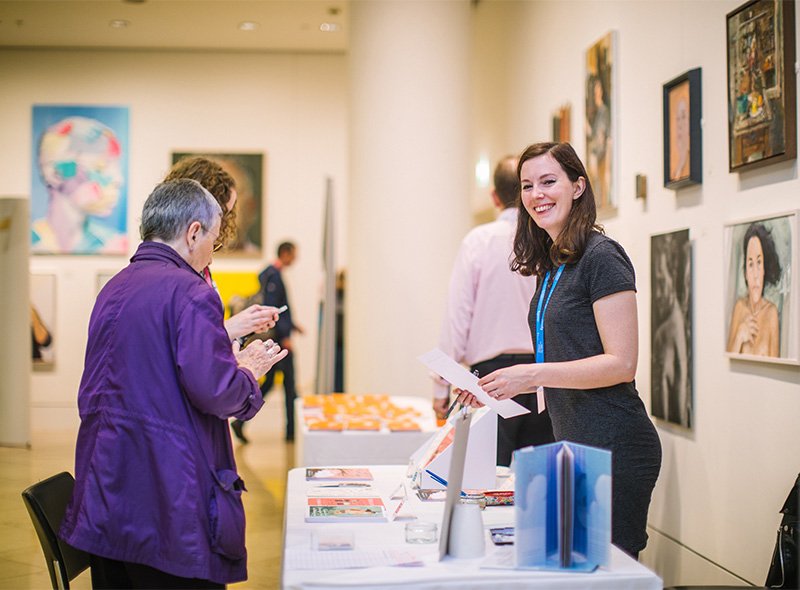 National Freelancers Day will include keynote speakers, workshops, seminars, panel discussions and much more! The day will centre around four key streams:
Wellbeing
Gain knowledge about ways you can maintain and improve your personal wellbeing to help you thrive in the freelance world.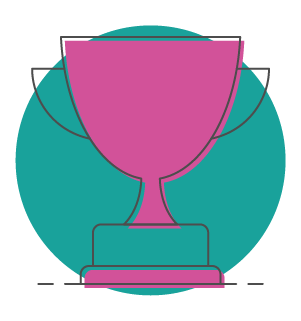 Winning Work
Learn new techniques about how you can win work and grow your business through successfully promoting yourself.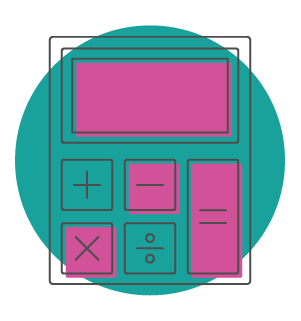 Finance
Gain insight into how you can take control of your finances and learn new financial skills from industry experts.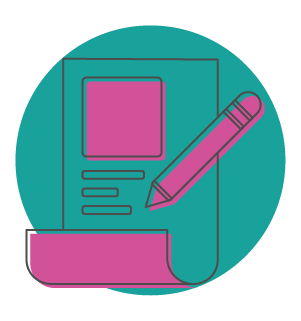 Take Charge
Take charge as a freelancer and check you are protecting yourself in the right way.
Interested in speaking at an IPSE event?
If you have a topic that you think we should share at National Freelancers Day, or another IPSE event, please get in touch with the events team at IPSE at events@IPSE.co.uk.
Interested in Organising a Fringe Event?

Are you looking to run an event as a build-up to National Freelancers Day?
If so, we would love to hear from you!
Venue, Travel and Accommodation details

Join 500 attendees, 30+ expert speakers, exhibitors and plenty of chances to network and learn! 92% of attendees from National Freelancers Day 2019 would recommend the event!

Representing, protecting and supporting. Welcome to the home of freelancers and the self-employed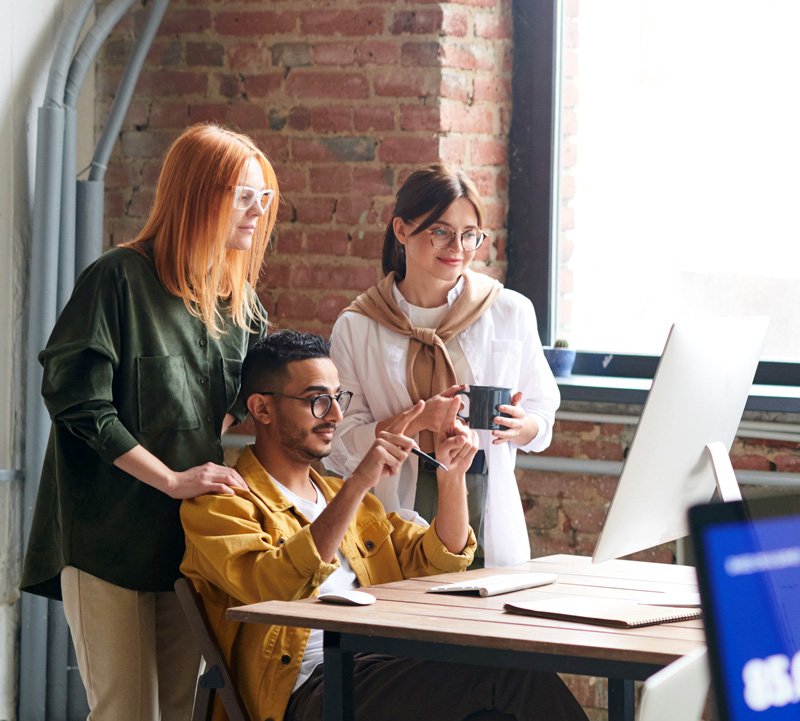 IPSE, the Association of Independent Professionals and the Self-Employed, is the voice of the UK's self-employed population who make up one in seven people working today. We make sure freelancers, interim managers, consultants and contractors are represented to Government. By producing insightful, hard-hitting research and effective policy campaigns, we fight to create a better environment for the self-employed to run their businesses and ultimately, ensure our economy remains one of the most flexible in the world.
Our recent policy work has been some of the most significant in IPSE's history, with repeat visits to Downing Street and our flagship Policy Conference attracting key decision-makers from Westminster and beyond. We are also here to give our members the help they need to run their businesses with peace of mind. IPSE members have access to legal advice, cover for sickness and many of the benefits employees receive. We work with partner organisations to offer members best in class services so you can spend more time running your business. Click here to find out more about the benefits you'll receive as an IPSE member.
See what past attendees had to say



An event on the freelancer calendar that's not to be missed. NFD offers a great selection of support that is designed to help freelancers manage, grow and develop their business, while they focus on the art of what they do.



NFD brings together service providers, contractors and small businesses to share experiences and learn from each other. The day was brilliantly organised and it's highly recommended for both existing and aspiring businesses.




Loved the time out to build my knowledge and network in a great venue with the opportunity to soak up lots of relevant ideas, tips and best practice. Really appreciate the effort that went into delivering this event. Cannot wait for next year!




The atmosphere was wonderful. SO friendly, welcoming, inclusive and fun. I'd been nervous about attending on my own, but I needn't have worried as it was so easy to talk to other attendees. I don't know how you do it, but the IPSE magic means all your events are like being enveloped in a huge friendly hug. SO friendly.




Just a brilliant event. Well organised. Good speakers. Lots learnt. A success!




Such an inspiring day. Brilliant venue and really appreciated it being so easy to access from the north of England.




As someone who is new to freelancing, I found the National Freelancers Day event to be incredibly useful. Lots of practical tips, helpful advice, and great people. Thank you!


Heron House, 10 Dean Farrar Street, London,
SW1H 0DX
Tel: +44 (0)20 8897 9970
hello@ipse.co.uk