National Freelancers Day is IPSE's biggest event of the year – a celebration of all things freelance, and an opportunity for self-employed people across the country to look to the year ahead.
Whether you're new to self-employment or a veteran freelancer, National Freelancers Day will have something for you. It's packed with relevant and exciting interactive sessions on our core themes of Finance, Winning Work and Wellbeing – not to mention keynote speeches, networking opportunities, one-to-one guidance and more.
As we move towards a post-pandemic world, National Freelancers Day on 17 June will give self-employed people a glimpse of what comes next – and help them prepare. How will changes to the economy, business practices and legislation affect the freelance landscape? And how can you make the most of the new opportunities out there?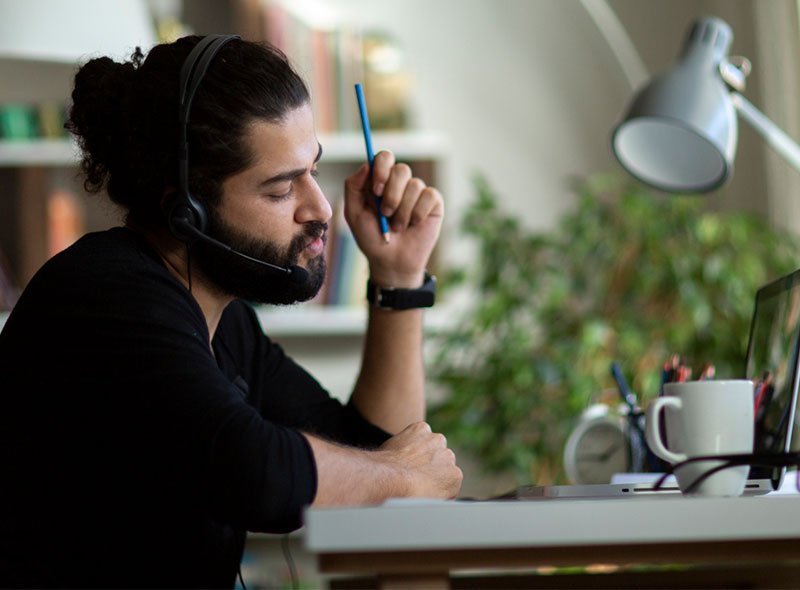 Registration is now open for National Freelancers Day 2021!
Members
Price: FREE
Members can attend National Freelancers Day 2021 for free this year. If you are a member of IPSE or Freelance Corner, you will need to add your promotional code when booking your ticket. Please contact events@ipse.co.uk if you are unsure what your promotional code is.
As a member your ticket is free, however registration is essential to attend the event.
Non-members
Price: £40 £30 inc VAT Early Bird
Save 25% if you book on or before 16th April. The rate for non-members after this date will be £40 inc VAT.
Book soon to save 25%. Prices include VAT and booking fees.
For more information, please contact events@ipse.co.uk.
Your ticket includes:
One-day virtual event
3 streams of sessions
15+ sessions delivered by skilled speakers
Keynote speeches
Skills workshops
Networking opportunities with other freelancers
1-2-1's with experts
A little bit of fun too
and more…
What to expect on the day
National Freelancers Day will include presentations, workshops, 1-2-1 sessions and much more! The day will centre around three key streams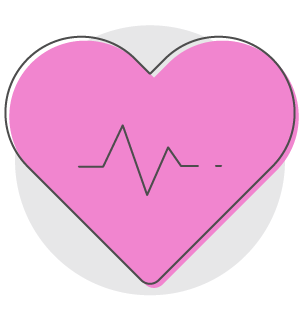 Explore self-care as a freelancer and learn new ways to improve your personal and professional wellbeing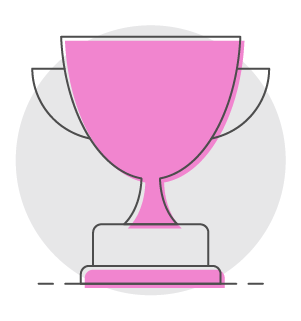 Make the most of new opportunities and grow your business and personal brand to win more work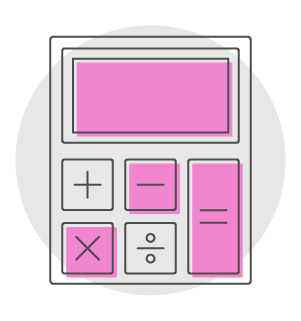 Detailed expert insight on financial and legislative matters effecting your freelance business
National Freelancers Day 2021 will include online sessions, one-to-one bespoke advice, networking groups and much more. 

Representing, protecting and supporting. Welcome to the home of freelancers and the self-employed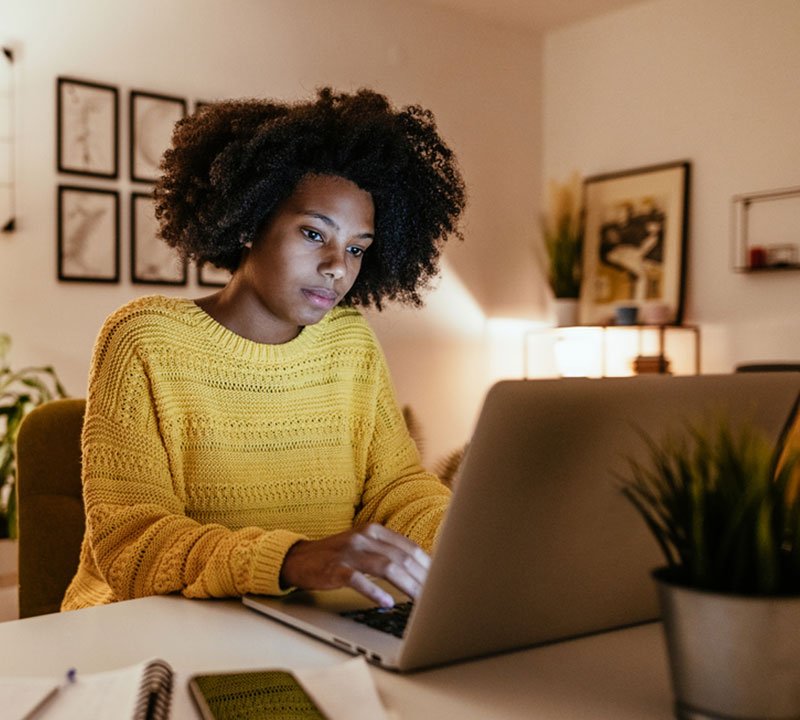 IPSE, the Association of Independent Professionals and the Self-Employed, is the voice of the UK's self-employed population who make up one in seven people working today.
We make sure freelancers, interim managers, consultants and contractors are represented to Government. By producing insightful, hard-hitting research and effective policy campaigns, we fight to create a better environment for the self-employed to run their businesses and ultimately, ensure our economy remains one of the most flexible in the world.
See what past attendees had to say


As much as I love face to face, this was the best NFD I've attended so far! Really informative sessions, love the app and have made some great connections with it. Also, joyous not to have to travel! Thanks IPSE!


 Yes. That was great. I've been to a couple of virtual events this year and this was by far the most informative and the most smoothly run. Thank you everyone!


 Thank you for organising such a brilliant day & all the work you do to support the self-employed
.



This is the first time I've attended NFD and I'm so glad I did! I do hope a virtual element will be retained for the future as it means so many more people can participate. Thank you!


 I found all the sessions I have attended so far very informative with good hints and tips. The mental health session gave me some ideas on how to connect with other freelancers.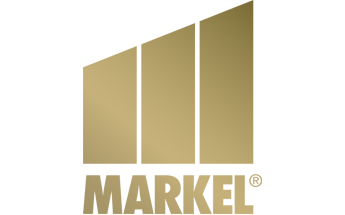 Markel are an award winning insurer of contractors, freelancers, self-employed professionals and micro businesses. They have over 25,000 customers in the UK and their hassle-free website offers instant cover online, including professional indemnity, public liability and more. IPSE members enjoy a 10% discount on contractor insurance from Markel Direct.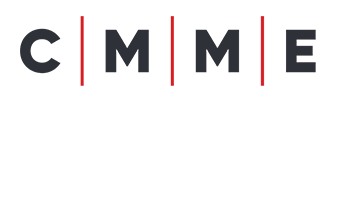 CMME is one of the UK's largest contractor mortgage specialist, dedicated to supporting Britain's freelancers, contractors and self-employed professionals – ambitious, enterprising people like you who've backed themselves to make their own way in life.
We know that being self-employed can make it harder to 'fit the mould' when it comes to financial services. That's why we've spent the last 15 years working with banks, lenders and other service providers to make sure independent professionals like you get the mortgages and financial protection they deserve.
IPSE organises, supports and collaborates on around 100 events every year, from National Freelancers Day to practical workshops and webinars. 
Our live and on-demand webinar are hosted by the IPSE team with regular industry specialists as guests, where you can enhance your learning and stay up-to-date with trending topics.
Heron House, 10 Dean Farrar Street, London,
SW1H 0DX
Tel: +44 (0)20 8897 9970
hello@ipse.co.uk