National Freelancers Day is IPSE's biggest event of the year – a celebration of all things freelance, and an opportunity for self-employed people across the country to look to the year ahead.
This event is now over. The good news is, you can still access all the great speaker content and information.
Whether you're new to self-employment or an experienced freelancer, watch back sessions from the Award-winning National Freelancers Day for keynotes, workshops, and advice on money matters, marketing yourself, and community & values.
To access the recordings from the event, simply register below to receive a link and access code for the National Freelancers Day app.
Read our recap of National Freelancers Day 2022 here.

Building your freelance community & values

Tips on managing your mental health and wellbeing as a self-employed worker
Financial management to help you prepare for your career and future

Inspiring case studies – hear from those who've made a success of it, and how they've marketed their businesses
This was the first time I had attended the conference and it has left me feeling really fired up about my next steps. It's refreshing to have spent a day on my business, rather than in it. I have a notebook full of ideas as a result. Thank you.
Happy to have been able to participate in the National Freelancers Day for the first time! So much learning from different experts and opportunities to network and connect with professionals from different industries. Definitely will be there again in 2023!
Member Rate
Price: Free
As an IPSE member your ticket to National Freelancers Day is free, however registration is essential to access the event recordings You will need to add your promotional code when booking your ticket.
Please contact events@IPSE.co.uk if you are unsure what your promotional code is.
Non-Member Rate
£40 inc VAT
This rate is for non-members. Price includes VAT and booking fees.
For more information, please contact events@ipse.co.uk.
Your ticket includes
Access to all the session recordings

 

3 streams of sessions

 

15+ sessions delivered by skilled speakers

 

Keynote speeches

 

Skills workshops

 

Networking opportunities with other freelancers

in the app
Have a promo code?
Click here to view our simple guide to enter your code.
Where do I enter my promo code?
To enter your promotional code please follow these simple steps:
Visit the Eventbrite ticketing page
Click the green "Tickets" button
Click "Enter promo code" which can be found in the top left of the ticket window.
View example below:
National Freelancers Day 2022 included many sessions, workshops, one to ones, meet ups and much more!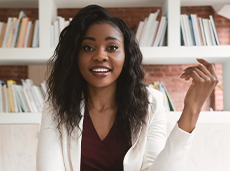 Position yourself as a thought-leader for the freelance community.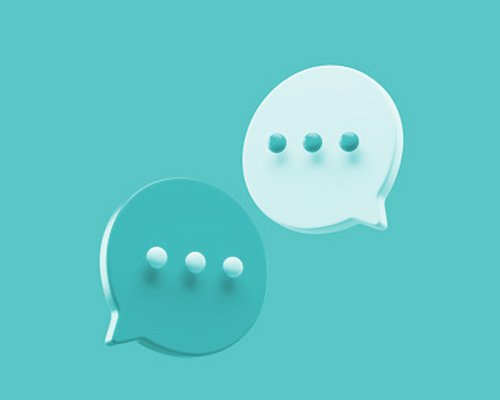 Showcase your business in an exclusive branded virtual exhibition space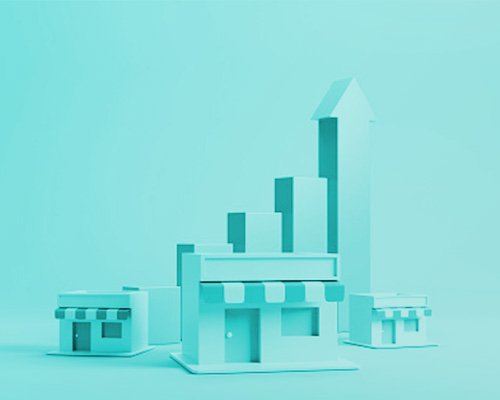 Choose a brand package to suit your business needs 
Interested in becoming an exhibitor at NFD 2023?
Be part of IPSE's flagship event National Freelancers Day, the event for the self-employed.
Contact partnerships@ipse.co.uk for more information on virtual exhibition spaces.
See what past attendees had to say

Although I'm now into my 17th year of freelancing, NFD remains a valuable time for me to share some 'sanity checks' with fellow freelancers through the various session themes, and also to be encouraged by hearing what IPSE are up to in open debates in continuing to represent and advocate for us with policy makers to reflect our experiences during the pandemic.
The conference was so well organised… I really enjoyed the format and found it easy to access everything.
National Freelancers Day is excellent, it's hard to do virtual events well but the NFD App makes it incredibly easy to attend NFD despite my personally being with customers on the day – the catchup has allowed me to draw on invaluable insights from industry and still network meaningfully with other attendees. For my business it's a must-have event and I make a point of having my staff attend every year just on account of how much they and I learn on the day.
The ability to go back and watch after the event – this made a huge difference to me
IPSE, the Association of Independent Professionals and the Self-Employed, is the voice of the UK's self-employed population who make up one in seven people working today. 
We make sure freelancers, interim managers, consultants and contractors are represented to Government. By producing insightful, hard-hitting research and effective policy campaigns, we fight to create a better environment for the self-employed to run their businesses and ultimately, ensure our economy remains one of the most flexible in the world.