Programme
Schedule for National Freelancers Day 2020
Wellbeing
Gain knowledge about ways you can maintain and improve your personal wellbeing to help you thrive in the freelance world now and post pandemic.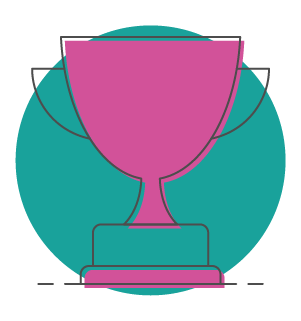 Winning Work
Learn new techniques about how you can win work and grow your business through successfully promoting yourself.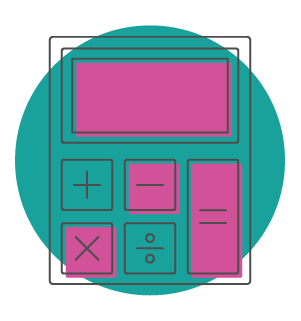 Finance
Gain insight into how you can take control of your finances and learn new financial skills from industry experts, along with guidance on the latest Coronavirus support.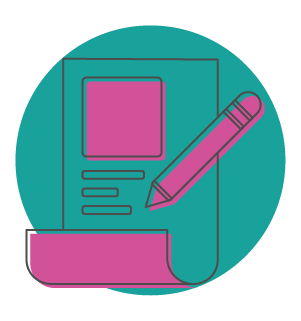 Taking Charge
Take charge as a freelancer and check you are protecting yourself in the right way especially during these uncertain times.
Wellbeing Stream
18 June 2020
Looking after your mental health when self-employed
Working for yourself can be mentally challenging especially in the current climate. Join this session with expert speakers Sabrina Bramble and Ewan Main who will discuss what mental health means in our new working environment, why mental health is important at work and how we are all coping during the Corona crisis. Topics include:
Survivor guilt and looking after you – why everyone matters, and how you can put actions in place
What does mental health at work mean if you don't have a place of work? – how is mental health at work different for the self-employed
Why we haven't been able to "take it easy" – coronavirus and self-employment
Part of your business plan – why it's essential to think about it, even if you're feeling fine, and the core basics
Why is diversity important in business and how can Black business gain more positive exposure and funding?
Sabrina Bramble, Founder, My Staff Room and Ewan Main, Product Manager, Mental Health at Work – Mind
Women in freelancing – tackling isolation, prioritising wellbeing and thriving in self-employment
In this workshop we'll be exploring:
The specific challenges women face in freelancing and self-employment.
The 5 key pillars of wellbeing – that are essential for you to thrive and find joy as a freelancer.
We'll be identifying what stage of the freelance journey you're at and what steps to take to progress.
How to tackle isolation and loneliness when working for and by yourself.
The fundamental things you need to incorporate into your planning to create the lifestyle you want.
Clara Emanuel and Pauline Brookes, Moderna Media
Welcome – Matt Searle, Chair, IPSE
How to use social media and stay productive
The good work plan and the evolving world of work
Business growth: balancing value, risk and flexibility
Current mortgage trends – What you need to know and how to get 'mortgage fit'
Looking after your mental health when self-employed
Managing your money with purpose
Politics and the future of freelancing post Covid-19 – Plenary session
Women in freelancing – tackling isolation, prioritising wellbeing and thriving in self-employment
Insurance basics: The essential questions answered
Late payments and how to manage debt
Starting up and surviving in a post pandemic world
How to set your fees and increase your revenue
Why intellectual property is important to freelancers and the self-employed
Close – Derek Cribb, Chief Executive, IPSE
Heron House, 10 Dean Farrar Street, London,
SW1H 0DX
Tel: +44 (0)20 8897 9970
hello@ipse.co.uk